2021 Mortgage Update: Understanding The Limits Of FHA Loan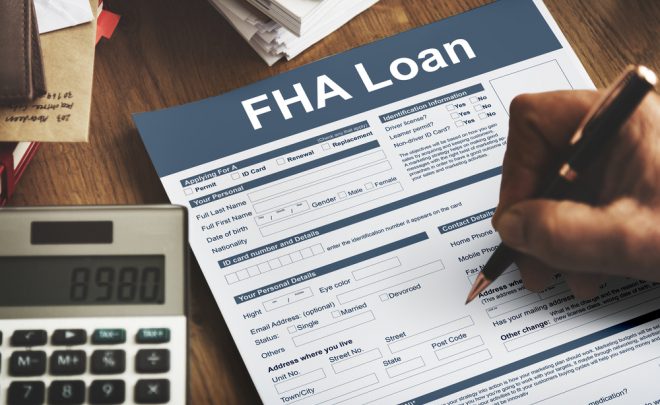 What is the best gift that you have wrapped for yourself? Perhaps, if you have a family, no present can beat having a healthy family. So, you will give them all the best, care, love, and guidance. All these can't be complete without the safest place to stay by the whole family – which is a home. The home is where the entire family stays and bonds together, especially during special holidays. 2021 has something great to offers to potential homebuyers. If you can't avail to have a mortgage last year due to your lower credit score, then this year is for you.
2021 home loan for low credit scores 
You have been opening your credit history yet have decided that you need to save money for many years to buy a home. With your low credit score, you can't file a mortgage, which is credit score is one of the requirements to qualify. But, this is for the year 2020 since the 2021 FHA loan limits are offered to all people with lower credit scores. Yes, this loan has a loan limit that gives the lower credit score people have the privilege to qualify for FHA home loan. The year where people are required to have a higher credit score is gone now. Even you have a low credit score, you can still avail to apply for a home financing option. 
What are the FHA loan requirements?
Given that the FHA loan is offering an opportunity to the low credit score people, not all borrowers will qualify. There is a maximum FHA loan limit to refinance a home in their state. So, the exact amount will depend on different factors, like the following:
DTI ratio. DTI (Debt-To-Income) ratio is the total monthly debt payment, which is divided by the gross monthly income. DTI ratios that the lenders would look at:

Front-end ratio. It looks merely at the monthly housing payments. It accounts for thirty-one percent or less of the monthly income before taxes.
Back-end ratio. It is also called a total DTI ratio that adds other monthly debt to the mortgage payment. For example, student loans, car payments, and credit cards. It must not exceed forty-three percent of the gross monthly income.

Credit score. A borrower must have a lower FHA loan credit score than the conventional loans. A borrower that has a 580 score can make as little as 3.5% for the down payment. If the borrower has a 500-579 score, a 10% FHA loan for the down payment is approved.
Total debt load. A total DTI ratio of 40% can be approved when you have no existing debt. Some FHA lenders will approve a total DTI ratio of above 50% if you have extra income or cash reserves.
CAIVRS report. CAIVRS is a federal database tracking system for defaulted government loans. The FHA loan is hoarded or not be approved if you have defaulted government loans issued by the CAIVRS.